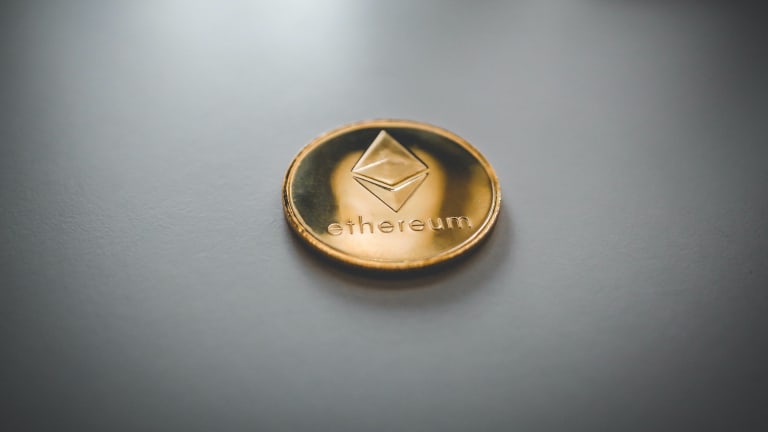 Ethereum Creator, Vitalik Buterin, Donates Over $1B to India COVID Relief
Buterin used funds gifted to him from meme coin projects like Shiba Inu to donate millions to different charities.
Vitalik Buterin has sent massive quantities of "meme coins" that were gifted to him to several charities. Buterin has sent 13,292 ETH worth $54 million, at the time of the transaction, to Givewell, a non-profit organization that evaluates the effectiveness of charities. He sent approximately $336 million worth of ELON to the Methuselah Foundation, a non-profit dedicated to tissue engineering and making "90 the new 50 by 2030."
---
Don't miss out on how smart money is playing the crypto game. Subscribe to our premium newsletter - Crypto Investor.
---
He gave another 1050 ETH worth over $4.2 million to the AI Safety Organization. Finally, he sent 500 ETH and over 50 trillion SHIB worth around $1.14 billion, at the time of the transaction, to the India Covid-Crypto Relief Fund. 
Sandeep Nailwal, the co-founder of Polygon and the creator of India's crypto covid relief fund, thanked Buterin on Twitter and made it clear that the charity will responsibly sell SHIB as to not cause further drops in price. 
In total, Buterin gave away over $1.5 billion in crypto donations at the time of the transactions. While the move seemed exceptionally generous, these transactions caused some of these meme coins to plummet in value and some questioned if he had an ulterior motive. According to Coinmarketcap, SHIB dropped over 38%, ELON took an over 70% hit and AKITA dropped 50% on the news. 
Ironically, Buterin hadn't even sold the coins and had simply given them away But the news of him no longer holding them was enough to cause a panic selloff anyway.
Holders of these tokens took a serious blow due to this panic. These coins are new to the ethereum network and have attempted to mimic the rise that Dogecoin (DOGE) has recently experienced, leading to many inexperienced investors flooding in.
The creators of these tokens had sent large quantities to Buterin in hopes that he would hold them. These types of airdrops allow any project to rope in well-known figures for marketing purposes without permission, as they can simply send tokens to a public address and claim that person's involvement in the project. At one point, it was reported that trillions of SHIB worth over $8 billion had been sent to him. 
The congestion that these new meme coins create on the ethereum blockchain leads to an increase in fees and lack of usability for more serious projects, leading some to wonder if Buterin's donations were intended for more than just charity.  
One crypto-Twitter account called LilMoonLambo said, "Vitalik just pulled off a 350 IQ play. Kills meme coin hype which makes money return to $BTC and $ETH, sells his $SHIB for $ETH which takes away available supply and unclogs the network. Genius."
While some praised the move as it caused selloffs of tokens that could be scams while also donating to charity, others claimed it hurt unsuspecting retail investors. For the most part, though, Bitcoiners and altcoiners came together to appreciate the move.
Even Bitcoin maximalist and podcaster, Peter McCormack, had kind words for the creator of Bitcoin's competitor.