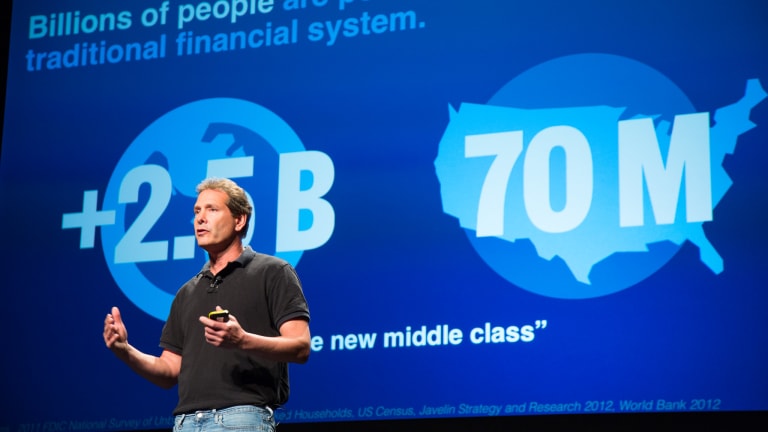 PayPal CEO: Bitcoin Buying Coming Soon to Venmo
PayPal's earnings call reveals increased app use, rising volumes and more investment in cryptocurrencies.
PayPal revealed more users are buying cryptocurrencies during its fourth quarter earnings call on Wednesday. The payments giant also disclosed that it would bring cryptocurrency trading to its popular Venmo app within months. 
"In the coming months, we will launch the ability to buy, hold and sell crypto via the Venmo app," PayPal CEO Dan Schulman said during the earnings call.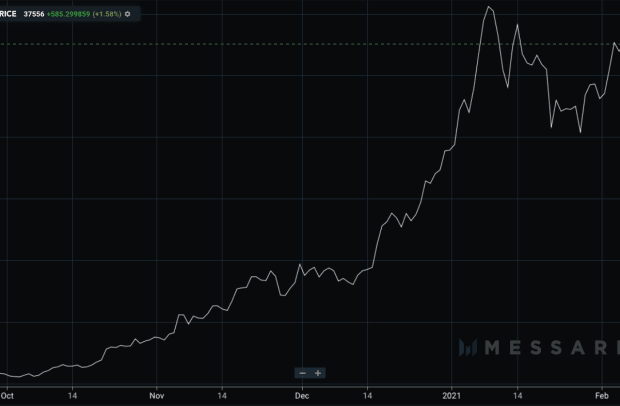 The payments firm went on to affirm its commitment to bringing the feature to Venmo within the first six months of this year, a plan first announced last October. 

"Crypto started off with a bang and just kept going and is continuing to go," Schulman said. 
The price of bitcoin has risen by over 200% since PayPal introduced trading of Bitcoin, Ether, Litecoin and Bitcoin Cash in October 2020, and cryptocurrency trading volumes since introduction have beat the firm's high expectations. 
"We saw an exceptional response from our crypto launch. Even with our high initial expectations the volume of crypto traded on our platform greatly exceeded our projections," he said. 
PayPal users who trade cryptocurrency on the platform are also using it more. 

"Everyone who signed up for crypto is opening up their app two times as much as they previously did," he said. 
Given the success, PayPal has more plans in store for its cryptocurrency users.

Schulman said the firm will allow users to spend their cryptocurrencies with its network of 29 million merchants by the end of March. 
These efforts are just part of an "extensive road map" for cryptocurrencies, according to Schulman. 
"We are significantly investing in our new crypto, blockchain and digital currencies business unit in order to help shape this more inclusive future," Schulman said. 
PayPal's entry to the cryptocurrency markets could take the asset class mainstream, analysts say. Merchant adoption would be a "huge driver" for the asset class, BTIG analyst Mark Palmer told Barron's, as he upgraded his recommendation of PayPal based on its crypto plans. 
But as PayPal's crypto ambitions grow, it faces competition from incumbents.

Just this week, for example, the Binance exchange launched a payments product called Binance Pay that lets users spend their balances with merchants a day after PayPal's earnings call.