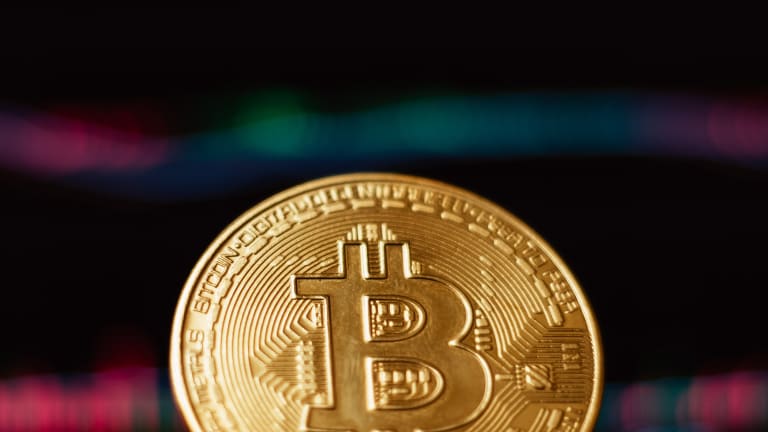 RIT Capital Has Acquired a Stake in the Kraken Crypto Exchange
RIT's investments follows rumors of Kraken seeking a $20 billion valuation.
RIT Capital, formerly known as Rothschild Investment Trust, has acquired a stake in the Kraken cryptocurrency exchange. The terms of the deal are not disclosed. RIT Capital has a market capitalization of around $5.28 billion and was founded by Lord Jacob Rothschild of the well-known Rothschild banking family.
RIT Capital's investment was made public during a webinar with Numis Securities. The Webinar referred to a note from James Glass, a sales director and head of Investment Companies Equities with Numis. 
Glass referred to a webinar that RIT Capital had hosted last month where they revealed its investment with Kraken.
Kraken has long been seeking further funding and has been keen on going public in the near future. Kraken is the fourth-largest cryptocurrency exchange by market capitalization, according to coinmarketcap. The exchange also boasts over 6 million clients. 
As mentioned, the size of the investment or the valuation of Kraken have not been disclosed. In Kraken's last round of funding in February it secured a valuation of $10 billion. More recently, an anonymous source told Decrypt that  Kraken was now seeking a $20 billion valuation. 
Don't miss out on how smart money is playing the crypto game. Find out how hedge funds, family offices and wall street players are positioning themselves for the growing crypto-economy in our premium newsletter - The Crypto Investor.