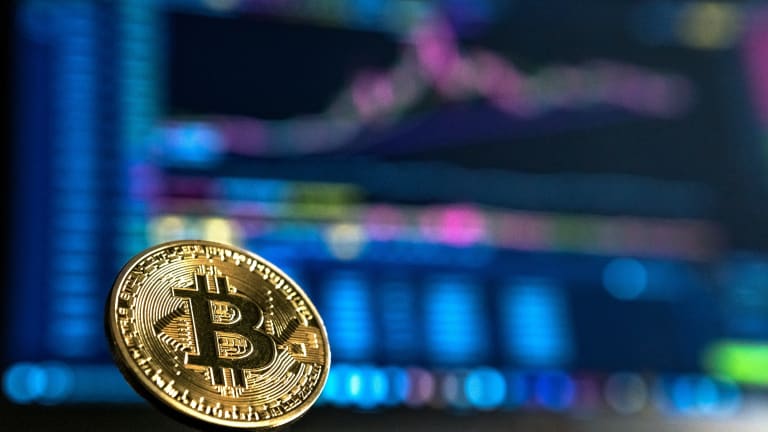 MicroStrategy Buys The Bitcoin Dip
Tesla's announcement that it would stop accepting Bitcoin led to a solid drop in price. Some took the opportunity to buy more.
MicroStrategy has announced that it has purchased an additional $15 million worth of Bitcoin at an average price of $55,387. 
---
Don't miss out on how smart money is playing the crypto game. Subscribe to our premium newsletter - Crypto Investor.

---
Michael Saylor, MicroStrategy's CEO and founder, announced the move on his Twitter account. He said the company had purchased another 271 Bitcoin.
He noted that the company now owns 91,850 Bitcoin. The Bitcoin cost the company $2.2 billion for an average price of $24,403. The company's Bitcoin is now worth $4.6 billion. 
Last night, Elon Musk announced via Twitter that Tesla would no longer accept Bitcoin for its products due to the level of energy consumption required for mining. His post included a screenshot of Tesla's specific reasoning for the move. 
At the time of his tweet, Bitcoin was hovering around the $54,000 mark, but it then proceeded to drop as low as $46,400 before returning up to $50,000.
Michael Saylor commented on Elon's post, saying that the energy used to mine Bitcoin is for the purposes of security and is an intentional feature.
"Ironic because no incremental energy is used in a #bitcoin transaction. The energy is used to secure the crypto-asset network, and the net impact on fossil fuel consumption over time will be negative, all things considered," said Saylor.
Today, Elon posted another tweet showing the trend of Bitcoin's energy use over the last few months, saying he thought it was insane. 
This caused frustration among members of the crypto-Twitter community who argued that Bitcoin's potential for good in its ability to provide a free and open money to humanity outweighed its environmental footprint. 
Documenting Bitcoin, a popular account in the crypto-Twitter community, said that not having Bitcoin would be a net waste.
"Without proof-of-work, there is no censorship-resistant money protecting basic human rights to property and protest. You deem Tesla cars worth some coal produced electricity, but not Bitcoin? Not having #Bitcoin would be the net waste."