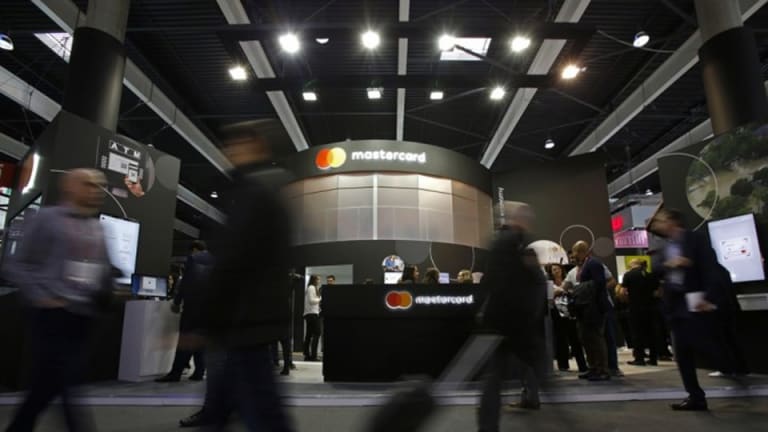 Mastercard to Add Cryptocurrency to Global Payment Network
The firm will enable payments to its network of more than 70 million merchants.
Payments giant Mastercard said Wednesday it will support cryptocurrencies "directly" on its network this year, allowing them to be used across the more than 70 million merchants it works with.

This in turn would allow the more than 3 billion people who hold Mastercard cards to pay with cryptocurrencies more efficiently. 
"We are preparing right now for the future of crypto and payments," said Raj Dhamodharan, Mastercard's executive vice president for digital asset and blockchain products in a press release.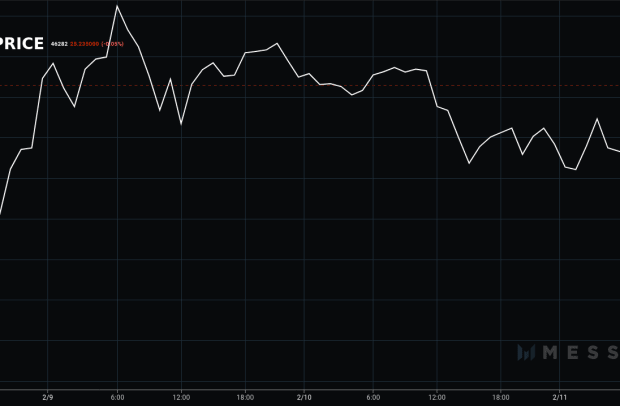 Mastercard currently works with firms like BitPay and Wirex to issue cards that allow consumers to spend their cryptocurrencies. But these cards rely on workarounds where Mastercard doesn't actually transmit cryptocurrencies across its network, Dhamodharan said.

Instead, the card issuers convert cryptocurrencies to fiat before handing the sum to Mastercard. 
"Our change to supporting digital assets directly will allow many more merchants to accept crypto — an ability that's currently limited by proprietary methods unique to each digital asset," Dhamodharan said.
Direct support on Mastercard's network would mean it would handle payments in cryptocurrencies, not their equivalent value in fiat. This in turn reduces inefficiencies in crypto payments, Dhamodharan said. 
Mastercard said it would add some stablecoins to its network, but did not specify which other cryptocurrencies would be selected. The card company inferred "hundreds" of cryptocurrencies in circulation would fail to meet its requirements for legal compliance, and that it would look for consumer privacy, legal compliance and customer demand when selecting which to add to its network.
"We expect consumers and the ecosystem as a whole will start to rally around the crypto assets that offer reliability and security," Dhamodharan said. 
Mastercard said it was prompted to make the change because of increasing evidence that its customers wanted to buy and spend with cryptocurrencies. 
The payments company said its support for cryptocurrencies did not mean it would advocate that customers adopt them. It said it simply wanted to respond to customer demand by offering them the choice of using cryptocurrencies should they wish to. 
Mastercard also works with central banks on their digital currency initiatives, known as CBDCs. It holds 89 blockchain patents with an additional 285 pending. 
Mastercard's announcement comes as rival Visa announced a roadmap for its cryptocurrency products that includes a program for banks to offer crypto trading services to their customers. Visa's chief executive has also made bullish remarks about Bitcoin, calling it "digital gold." 
PayPal, another Mastercard competitor, recently revealed its cryptocurrency trading volumes beat internal expectations, and that users were doubling their engagement with its app as a result. It's pushing ahead with plans to offer cryptocurrency trading to users of its Venmo payments app in the coming months.