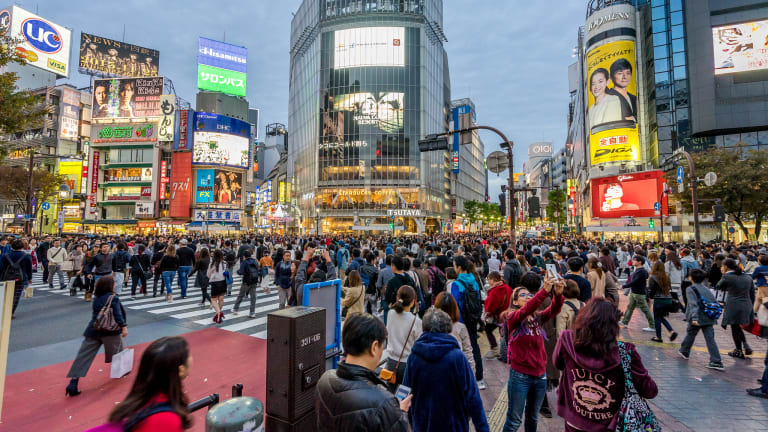 Japan's Largest Brokerage Expands Crypto Services with Joint Venture Plans
SBI Holdings said it's negotiating a cryptocurrency joint venture with foreign firms.
Financial conglomerate SBI Holdings is discussing a cryptocurrency joint venture with foreign firms, its chief executive and founder said Monday according to Reuters. 
Yoshitaka Kitao said his firm is negotiating at least two deals that could result in the creation of a cryptocurrency-related joint venture, but didn't provide more details. 
Kitao said cryptocurrencies are gaining increasing acceptance among the investing public, name-checking Tesla chief executive Elon Musk as a key indicator of the mainstream appeal of this asset class. Tesla bought $1.5 billion worth of Bitcoin with its corporate treasury cash last week.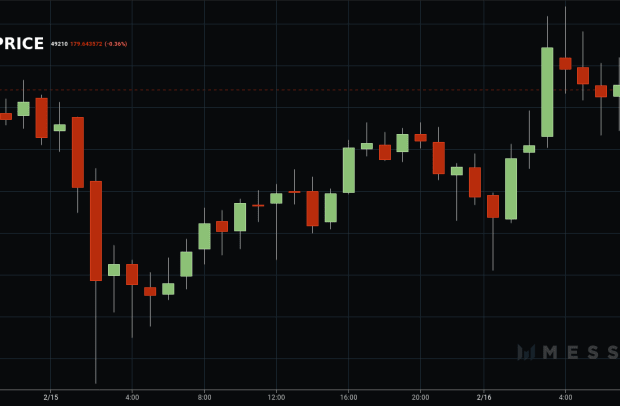 SBI Holdings is Japan's largest retail brokerage, passing Nomura Holdings by number of accounts last March, according to Nikkei Asia. The firm has broad interests in financial services in Japan, ranging from banking to insurance to e-commerce and venture capital. 
SBI chief Kitao said he expected the firm's cryptocurrency business to become a critical profit-center for the group. The firm booked a pre-tax profit of 6.7 billion yen ($63.9 million) from its cryptocurrency units for the nine months ending in December last year, representing an increase of over 80% from the same period last year, Reuters reported.
Kitao also said that his ambition was to make SBI the world's top player in cryptocurrencies. 
"Our M&A strategy will not be something like taking minority stakes in many companies," he said. 
In December SBI acquired the London-based brokerage and trading firm B2C2 for an undisclosed amount. SBI told Nikkei Asia Review at the time that it would use B2C2's cryptocurrency market expertise to tap a Japanese market that was largely unexposed to the asset class. Analysts saw the move as an important step in enabling Japanese institutions to buy into the crypto markets. 
SBI also acquired local exchange TaoTao last October when the acquisition target's talks to form a partnership with Binance fell through. 
SBI competes with other conglomerates for a piece of the Japanese crypto market. These include e-commerce giant Rakuten, internet infrastructure firm GMO and the major bank Nomura, which all operate exchanges and cryptocurrency services.