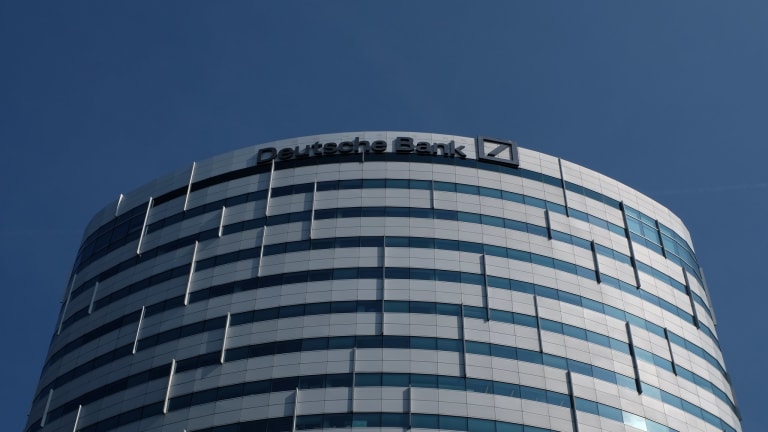 Deutsche Bank to Offer Crypto Custody
The firm is the latest in a slew of Wall Street firms indicating an interest in the asset class.
Deutsche Bank is developing a service that will store and trade cryptocurrencies on behalf of institutional investors.
According to a case study it published with the World Economic Forum (WEF) in December, Germany's largest bank has run a successful "proof of concept" and has moved into the next phase, which is developing a "minimal viable product" that will launch this year. The objective of this phase is to gauge demand from customers before moving into a "pilot" stage. 
The Deutsche Bank news was published in an overlooked WEF report focused on cryptocurrency use-cases, from base-layer protocols to financial services. CoinDesk highlighted the Deutsche Bank use-case in a story on Feb. 13.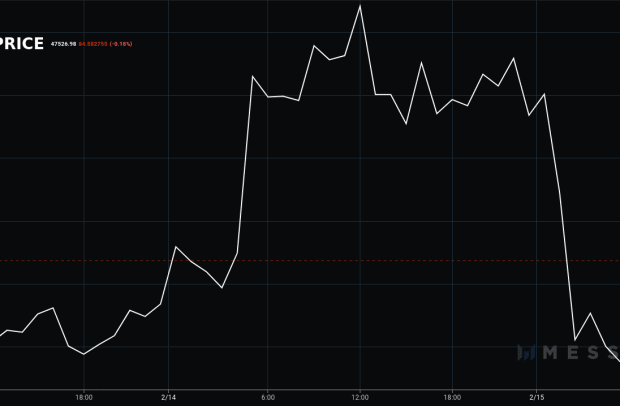 Deutsche Bank's plan is to help asset managers, family offices and corporations move funds between the traditional banking system and cryptocurrencies. It aims to do this by first providing insured custody for cryptocurrencies. 
The bank then plans to form partnerships with prime brokers, issuers and crypto exchanges to allow its customers to trade cryptocurrencies easily. 
Finally, the bank will offer advisory services such as tax consulting, valuation and fund administration to clients. Additional services unique to cryptocurrencies, such as staking and voting are also in the pipeline. 
The Deutsche Bank case-study did not mention which cryptocurrencies it would support, saying only that the bank would handle "vetted digital assets." 
In addition to financial services, the bank's crypto effort will focus on technology infrastructure. It said it would develop an open-banking platform to allow external software vendors to easily integrate with the service. 
Further, the bank's revenue model would depend on fees from "tokenizing" financial instruments, in addition to fees for custody and trading. Indeed, it has plans to help clients issue financial instruments on its roadmap. 
Deutsche Bank joins custody heavyweight BNY Mellon in offering institutional investors the means to hold and trade cryptocurrencies. A slew of Wall Street names have indicated an interest in the crypto markets this week. This includes a Morgan Stanley investment arm with $150 billion under management that's reportedly weighing whether to buy Bitcoin, according to Bloomberg. 
Another Wall Street bank inching closer to crypto is JPMorgan – its co-president Daniel Pinto acknowledged customer demand would eventually be sufficient for the bank to get involved in cryptocurrencies. He made the remark after it emerged that the bank's own staff are increasingly asking when it would enter the crypto market. 
Meanwhile, Goldman Sachs hosted a private event on cryptocurrencies for staff and clients in early February with Galaxy Digital's Mike Novogratz, according to CNBC.