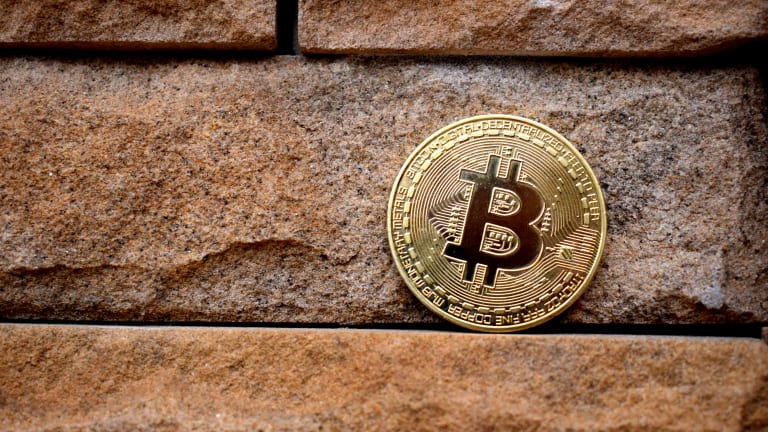 Crypto Exchanges Crash Amid Mass $BTC Selloff
Coinbase, Binance, Kraken and others reporting technical issues with trading
Many major cryptocurrency exchanges are reporting technical issues as a massive selloff strains the ecosystem. 
Coinbase, Kraken, Gemini and others were all reporting degraded trading experiences on their platforms this morning due to excessive volume. Binance was not officially reporting issues, but its users were. 
The bloodshed began shortly after Bitcoin's (BTC) price fell below $40,000 for the first time since early February. As of this writing, BTC was trading at approximately $35,500 after falling as low as $30,500.
"Retail is selling at a loss because of fear," said BKCoin Capital Founding Principal Carlos Betancourt. "It's exacerbated by the added attention and negative media coverage in recent days."
The selloff dragged down most of the crypto market with it. Ethereum, trading at more than $4,000 less than a week ago, briefly fell below $2,000 before rallying.  
Betancourt added he believes the selloff is primarily retail investors, saying he hasn't seen signs of institutional selling.
"We continue to see big outflows of Bitcoin being withdrawn from exchanges, showing big investors continuing to buy the dip," he said. "That includes Microstrategy as well which announced two additional Bitcoin purchases of $15 million and $10 million this past week."
As selling volume increased Wednesday morning, exchanges began to buckle. 
Here's a summary of known issues as of 10 a.m. EDT on Wednesday:
Coinbase was reporting intermittent downtime and delays on withdrawals of ERC-20 tokens due to network congestion. 
Kraken's mobile app is not functioning for many, and degraded trading is being experienced across the platform. 
Gemini is reporting issues trading as well as issues with their API. 
Users were reporting outages and issues on Binance, though the company had not officially acknowledged them. 
Robinhood remains up and running as of this writing, in what could be considered a small victory after the service crashed during several high-volume trading periods for Dogecoin. 
Wednesday's selloff is the latest in a downturn for Bitcoin, which has lost more than 30 percent of its value in May alone. The cryptocurrency hit a high of more than $65,000 in April and was trading over $50,000 as recently as last week.  
Analysts said the selloff is more notable than in the past, but doesn't hurt BTC's long-term prospects. 
"In last six months, dips have been bought quickly by investors. However, there's been too much selling to foresee any quick bounce this time around," said Kevin Kang, founding principal at BKCoin Capital.  "However, the macro narrative continues to favor Bitcoin in the long term with global debt to GDP ratio soaring to highest since WWII, Stanley Druckenmiler forecasting hyperinflation as well as US potentially losing its global reserve currency status in the next 15 years, and global banks continuing to adopt blockchain as well as Bitcoin as a new asset class."