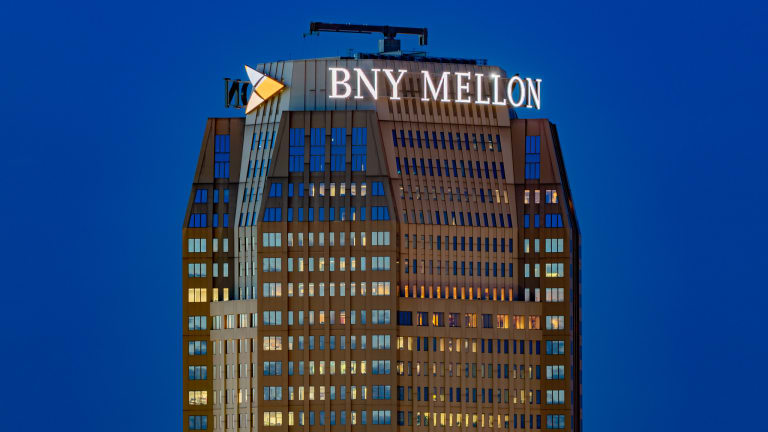 World's Largest Custody Bank to Offer Bitcoin and Crypto Services
BNY Mellon will hold cryptocurrencies for clients this year.
The BNY Mellon bank, which specializes in storing assets for corporate clients, said Thursday it would custody cryptocurrencies for the first time later this year. 
Storing and handling funds on behalf of clients is known as custody, and BNY Mellon is synonymous with the service. It looks after $41 trillion in client assets, the largest amount in the world.  
"Enabling the use of digital assets is critical to transforming the future of custody," said Caroline Butler, BNY Mellon's head of custody in an announcement. Bitcoin rose 7.5% to $49,084 in the last day, according to Messari data.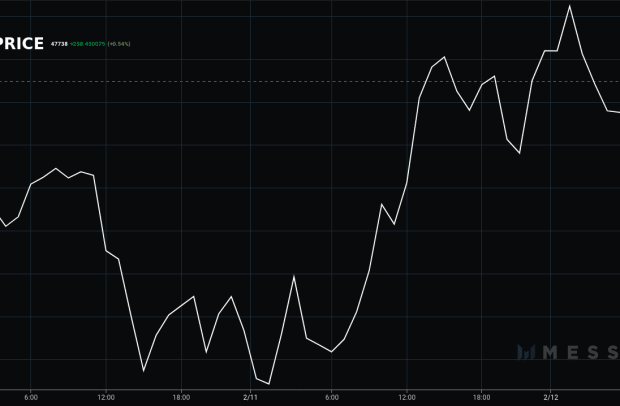 The entry of America's oldest bank to the cryptocurrency market was driven by rising client demand, it said. The growing maturity of the asset class and its increasingly clear regulatory environment also affected its decision to enter the market. 
The bank isn't stopping at custody, however. It said it had formed a new team to develop systems to handle a variety of cryptocurrencies for diverse needs. These range from lending against cryptocurrency collateral to issuing new types of financial instruments, such as tokenized securities, Mike Demissie, who heads the new team, told CoinDesk. 
"We are starting with the anchor in this space, which is custody," he said. 
BNY Mellon did not specify which cryptocurrencies or digital assets its custody business would support. However, Demissie told to CoinDesk that its service would be able to handle Bitcoin and Ether. Any other assets would be determined by client demand and regulatory clarity.
The New York bank will have to compete with Boston-based Fidelity Digital Assets for a slice of the crypto custody business. Fidelity started offering its Bitcoin storage services in March 2019. The firm's chief executive, Abigail Johnson, has said the unit is "incredibly successful," without providing data. 
Another notable player in the crypto custody space is London based Zodia, which was formed from a partnership between Standard Chartered Bank and Northern Trust. The firm will hold Bitcoin and Ether and has signaled it will also hold Litecoin, Bitcoin Cash and XRP.