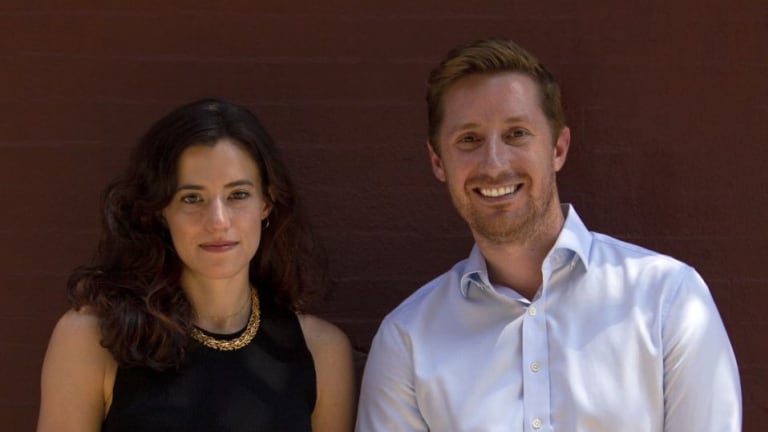 BlockFi Enters Institutional Bitcoin Market with New Trust Offering
BlockFi's new product enters a market dominated by the Grayscale Bitcoin Trust.
Cryptocurrency lender BlockFi launched a new investment vehicle called the BlockFi Bitcoin Trust on Tuesday, aiming to allow U.S. institutional investors to gain exposure to Bitcoin. 
Investment trusts are a widely used method for institutional investors to access asset classes of all types. The structure has been employed to date by the dominant player in the market segment, Grayscale, which has so far attracted over $20 billion in assets under management unopposed. 

Grayscale offers Bitcoin, Ethereum and other crypto-asset trusts. 
BlockFi will charge 1.75% in management fees, undercutting Grayscale's product by 25 basis points. Grayscale charges 2% in annual management fees. 
Bitcoin held in BlockFi's trust will be kept in custody by Fidelity Digital Asset Services. (Coin Metrics will provide the pricing data and Grant Thornton LLP is the auditor.)
BlockFi will offer access to the trust to institutional investors at the start. This will expand to accredited individual investors in future, the company said. These investors can subscribe to the trust, securing an allocation of Bitcoin. 
The trust holds these Bitcoin for a period of time before the funds can be traded on an open market. BlockFi did not specify which markets shares of its trust would be traded on, saying only that they would be available on a "wide range of recognized brokerage platforms." Grayscale's trust shares trade on the OTCQX market. 
Shares of Grayscale's Bitcoin trust historically trade at a premium to their underlying assets on secondary markets. This ranges from 20% to as high as 40% during strong bull markets, according to Bitcoin Magazine.  

Since trading on secondary markets is not restricted to institutions, this means ordinary investors are often paying more to gain exposure to Bitcoin by holding Grayscale trust shares. 
The Grayscale trust premium exists because the shares are accessible through traditional brokerage accounts. The shares can also be bought and held in tax-advantaged accounts such as individual retirement accounts (IRA). This means individual investors can use their retirement funds to hold these shares tax-free. 
This premium on Bitcoin trust shares will be reduced over time as more institutional products enter the market.

Some recent entrants include Bermuda-based CrossTower's Bitcoin Fund, which charges institutional investors a fee of just 0.6%. Index fund provider Bitwise also filed this month to offer a Bitcoin fund traded on secondary markets.