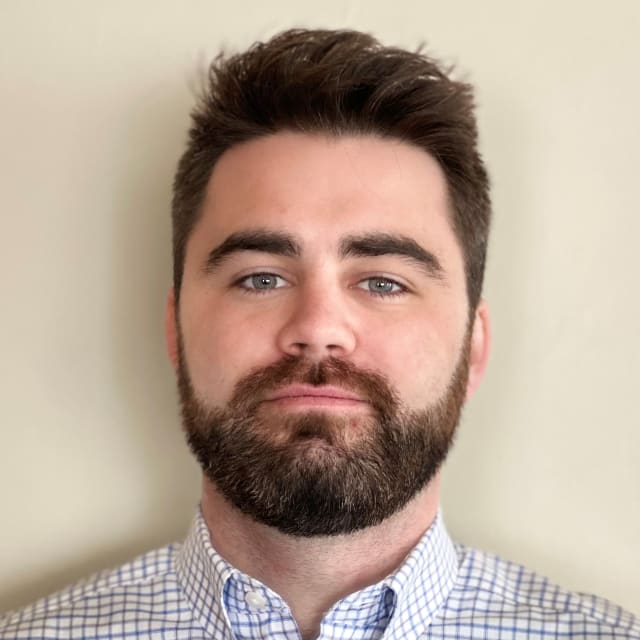 Position
Reporter for TheStreet Crypto
Education
High Point University
Expertise
Bitcoin, cryptocurrency, blockchain, fintech, personal finance and retail brokerages
Summary
Earned his bachelor's degree in communications and journalism from High Point University.
Spent years reading and learning about cryptocurrencies and related topics.
Former associate editor of trading and investing at Investopedia.
Managed fintech, cryptocurrency and blockchain news and evergreen content at Investopedia as well as the sites broker reviews and annual awards.
Articles From This Author