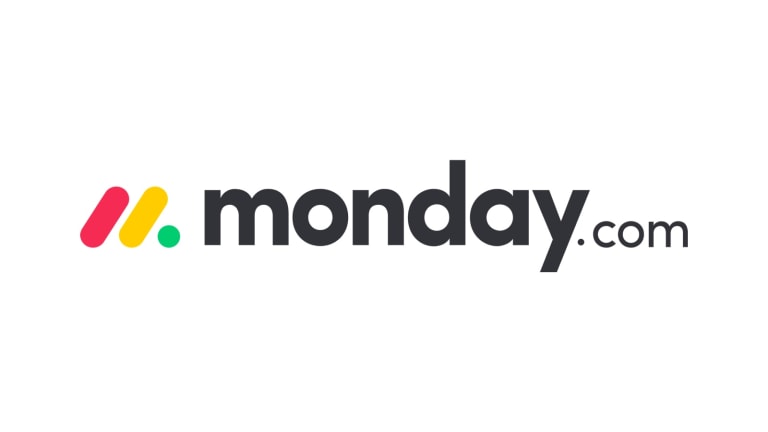 ARK adds MNDY stock as new position in ARKW
Founded in 2012, Monday.com is a SaSS company for coordinating schedules, task assignment and tracking, and general work management
New position MNDY (Monday.com) sees a move into ARKW after being in IZRL since the IPO back in July.

Founded in 2012, Monday.com is a SaSS company for coordinating schedules, task assignment and tracking, and general work management...
Monday sports integrations with Microsoft Teams and Adobe Creative Cloud. In addition they're also going the "build-for-our-platform" route by opening up an app store and API access so developers can create products within and for Monday.

Not yet profitable (like many SaSS companies before it) Monday has looked to aggressively expand into an international presence and they've been fairly successful at it. The US market only makes up about 50% of it's customer base...
ARK picked up .07%. of the company. It's now the 40th ranked position in ARKW.