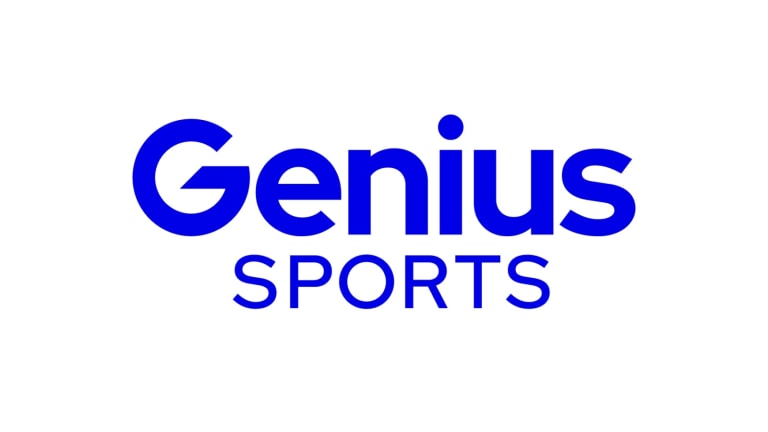 GENI earnings summary, ARK buys on revenue growth and product expansion
GENI misses big on per share earnings but signs new contracts and grows revenue above expectations
GENI (Genius Sports) slid a full 25% on Tuesday after reporting earnings that were middling. They did beat on top line revenue but they missed hard on per share earnings, coming in at negative 37 cents per share vs the expected negative 12 cents.

The whole growth sector slid fairly hard so any type of miss may have provoked a cascade of selling pressure that drove the price down...
Here's ARK's own words...
ARK now owns 2.65% of the company across just the ARKW fund. It's the 99th largest weight ranking in the portfolio.