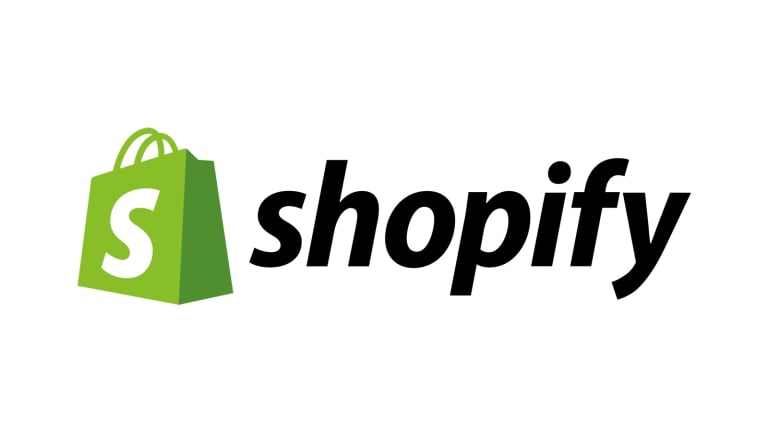 ARK reverses it's selling trend of SHOP stock with a buy on weakness
SHOP sees a buy from ARK on a day where the stock was down almost 6% but--and this is important--where the price was still well above the price for all other Shopify sales since July
SHOP (Shopify) sees a buy on a day where the stock was down almost 6% but--and this is important--where the price was still well above the price for all other Shopify sales since July. While a small buy, this may indicate a new appetite for the company post-earnings.

One of the more interesting SHOP stories out there right now is OpenStore (founded by Keith Rabois of Opendoor). OpenStore goes out and buys Shopify sellers that have $1-10mil in revenue and then uses OpenStores know-how and scale to accelerate growth of the acquired company.

Essentially, OpenStore is using Shopify as an incubator that they can go pick great products out of. Can't do this on Amazon as Amazon can and will compete directly with sellers on the platform. Since Shopify is "open web" it would be much harder for them to swoop in and start offering copied products that successful Shopify sellers had pioneered.

ARK owns .7% of SHOP. This trade was small at just a 2.5% position size increase but marked a turn in the selling trend.