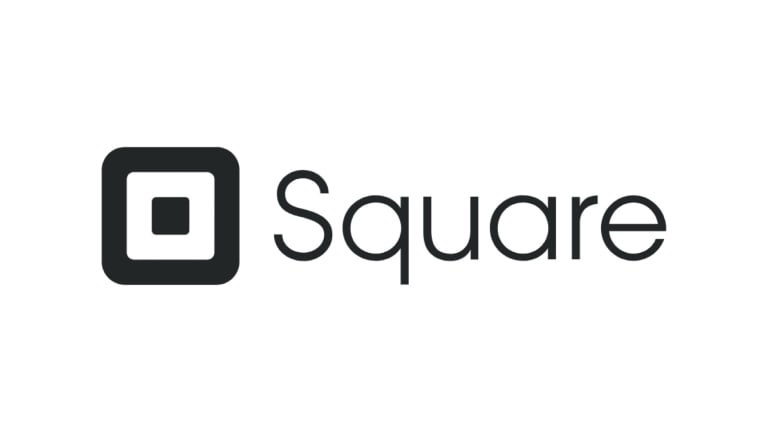 ARK cost averages down into SQ stock after name change to Block
It was a big week for SQ: Name change, Dorsey steps down, stock price drops 10%
SQ (Square) It was a big week for Square.

1. Announced a name change to Block
2. Jack Dorsey stepped down as CEO from Twitter but not from Square
3. The stock dropped more than 10%


On the name change side the company said the shift is more than blockchain focused...

"The name has many associated meanings for the company — building blocks, neighborhood blocks and their local businesses, communities coming together at block parties full of music, a blockchain, a section of code, and obstacles to overcome"

I think it's more about blockchain than anything else but it does fit better than Square. Square was the shape of the companies credit card reader that plugged into a phone's headphone jack when the company first launched. The company is certainly more than that now.

SQ did $3.8bil in revenue in Q3 but $1.8bil of that was Bitcoin revenue. That Bitcoin revenue provided a meager 2% margin. However, we can see how fast that segment of the business is growing...
The year-over-year comparison isn't huge but compared to two years ago it's monstrous. Blockchain is seeming more-and-more destined to become Square's DNA.

ARK has been a net buyer of Square since late September. These purchases were a small add to the overall portfolio, amounting to just a 4% increase in the total position. ARK owns 1.4% of the company.