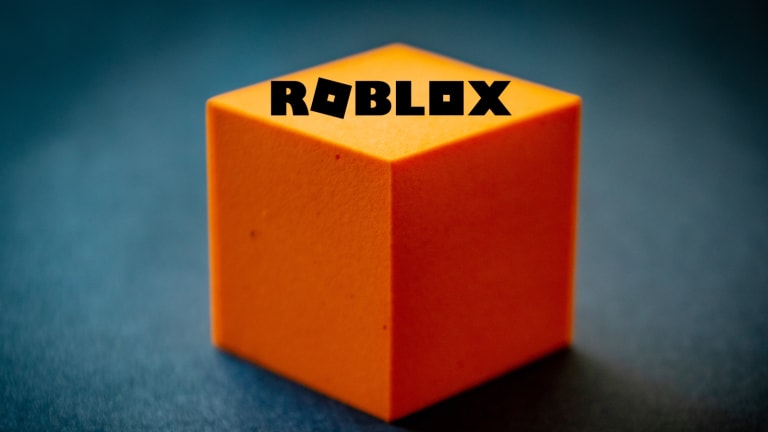 ARK Buys RBLX Stock After Lower User Metrics Sparked a Selloff
The most important outcome of slowing engagement trends is how it impacts user monetization, since the more time spent on the platform is supposed to correlate to higher sales of Robux
RBLX (Roblox) released it's November user data yesterday. It was poorly received and lead to a 12% decline in the stock.

November Stats:
- 49.4 million DAUs, representing an increase of 35% year over year
- Users spent 3.6 billion hours on the platform in November alone for an increase of 32% over the year-ago period.

These numbers, however, are a deceleration from the past few months and now show a declining trend through three quarters...

"The most important outcome of slowing engagement trends is how it impacts user monetization, since the more time spent on the platform is supposed to correlate to higher sales of Robux, the virtual currency used to unlock new experiences on the platform.

Roblox estimates that revenue grew between 84% and 87% year over year, but average bookings (a non-GAAP measure of revenue) per user declined between 8% and 9%.

This shows a negative trend taking shape. Average bookings per user fell 2% during the third quarter, which followed an increase of 4% in the second quarter, and a 46% increase in the first quarter."

With all that being said, I would wait to see how this pandemic boom-bust cycle plays out before I would be concerned. Remember just how much people were moving around this past four months...
For now, ARK remains a big shareholder after adding it to the flagship ARKK. Certainly this came with the metaverse idea in mind.