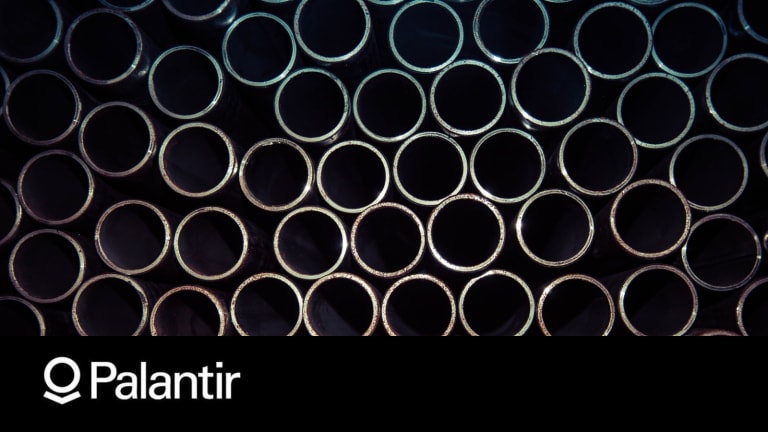 ARK Trims PLTR Stock Holdings In Flagship Fund
PLTR sees some sales but recent ARK comments say they're not concerned
PLTR (Palantir) sees some sales but ARK's recent comments say they're not concerned...

"When companies think about this sort of database operating system for their organization, they have a couple decisions to make. And the first decision is, do they want to build that in-house or do they want to license a third-party solution?

We were starting to increasingly see companies lean towards licensing a third-party solution instead of spending years and millions of dollars on their own engineers to actually build something in-house, they can instead buy a solution like Palantir off the shelf.

And so we're starting to see the trend shift towards licensing an existing solution versus building their own. And when we look at Palantir, we're excited about the future opportunity."

The position remains very much in play but we put this in the bearish area as the sales come well below ARK's cost average...