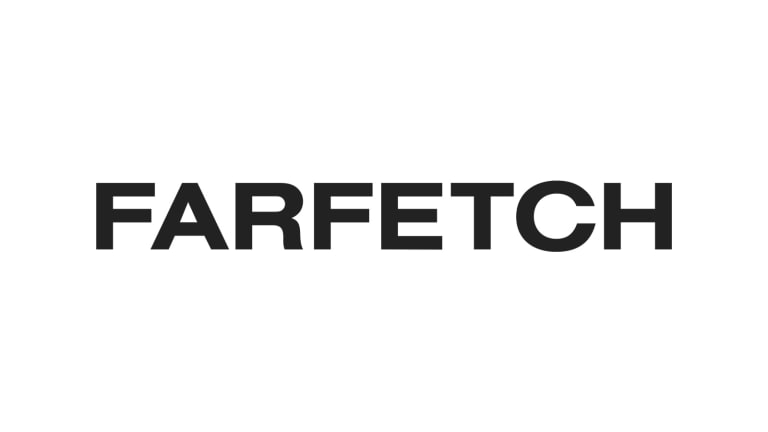 ARK sells FTCH stock after middling earnings report
Perhaps it was due to a persistent negative tone on the earnings call about customer acquisition (Farfetch calls it "demand generation") costs rising due to the IDFA no-track updates from Apple
FTCH (Farfetch) reported earnings that were just below analyst expectations.
ARK is typically less concerned with quarterly reports than most investors and even if they were, given the following numbers, it's not immediately clear why they would decide to cut the position in half following the release...
But they did...
Perhaps it was due to a persistent negative tone on the earnings call about customer acquisition (Farfetch calls it "demand generation") costs rising due to the IDFA no-track updates from Apple...

"Our demand generation, as a percentage of revenue, was higher than initially planned for Q3 due to 3 main factors: greater-than-expected PPC inflation, which was then further magnified by an increased number of participants bidding for customers in lower funnel channels, most likely due to IDFA; and additionally, when our conversion rate declined in September on lower-than-expected full-price sales, we made the strategic decision to continue investing behind mid-funnel marketing capabilities, which have a longer payback period."

ARK owns .38% of the company. It's weighted as the 110th largest holding in the portfolio.