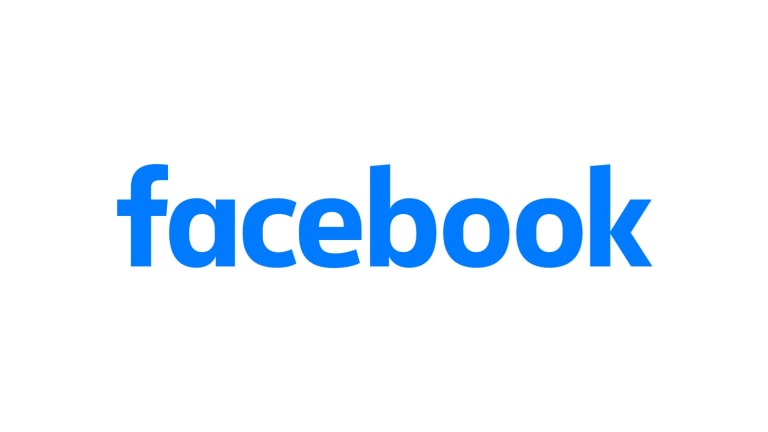 ARK sells FB stock, doesn't appear to believe the metaverse hype
The move comes on no news and on a day where ARK made 67 trades
FB (Facebook) sees the total position cut in half just a few weeks after ARK accumulated enough shares to double it's holdings. The move comes on no news and on a day where ARK made 67 trades when many ARK favorites were down 5% or more (SQ, DKNG, COIN, to name just a few). Activity like this lends to the idea that FB was seen as more of a "cheap cash position" than a metaverse play.

However, worth re-pointing out the SHOP reversal. So it may have just been a Monday morning meeting that lead to a model shift.

We could also place this in profit taking but because we had considered the idea of this as a metaverse trade it comes across as more bearish than simple profit taking on price appreciation. i.e. ARK doesn't seem to have bought the metaverse hype coming out of Facebook, I'm sorry, Meta.