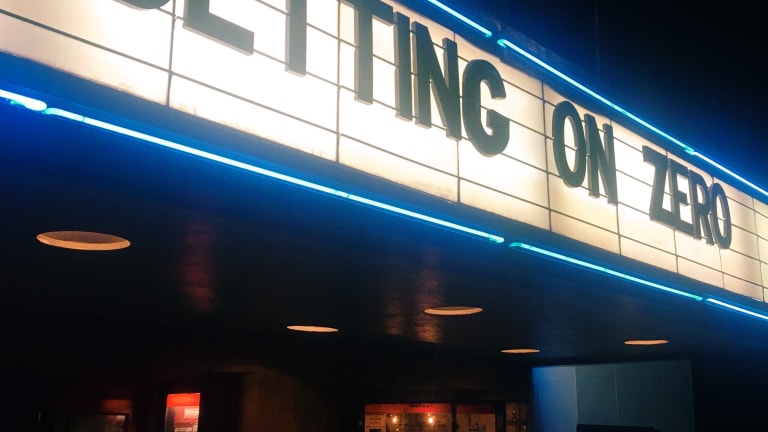 Betting On Zero Podcast: Episode 10
Investing versus speculating in today's markets. Special guest Martin Hale.
Burke Koonce and John Fichthorn discuss the latest topics of interest in politics, financial markets, and the cultural forces that shape the world around us. In this episode, we take a deep dive into the world of investing the 'old-fashioned' way—generating a return on capital and paying attention to valuation.
John, who is executive chairman of Maven, owner of TheStreet.com and other media properties, and Burke, who runs the Capitalism Maven site for TheStreet.com, have a long history together discussing markets, politics and contemporary subjects. These discussions sometimes get made into films such as Betting On Zero.
In this episode, we are joined by Martin Hale, chief investment officer of Hale Funds, who has been a successful investor for decades. Martin is an experienced tech and small cap investor, and with the big recent moves in those areas, Martin's take—and it is deep—is especially fascinating.
This is not a superficial episode filled with snark and goofy anecdotes. While we always have fun, there was way too much to learn from our guest. Martin takes us down memory lane to the dotcom era, when the tech mania was at its zenith, and compares and contrasts today's investing environment to that time and to the "garbage market" of the 1960s.
This is not an episode so much about the markets as about investing and what that really means. Martin takes us through his approach and what he looks for when putting his capital to work. What's he looking for? You'll have to listen…
We hope you enjoy this nugget-packed episode.