NEW YORK (TheStreet) --
@Rocco_TheStreet, great articles on mobile market share recently, but isnt your view very US centric? http://t.co/rqmb33paa1

Zach Tussing (@ztussing) January 7, 2014
That's an excellent Tweet I received from a reader Tuesday afternoon. I'm glad he brought it up because the issue he raises is one I have been planning to address.
I sort of get into it, but not directly in Opportunity Apple Leaves Spells Doom For Microsoft, HP.
Must Read: The 4 Biggest Mistakes in Stock and Futures Trading Strategies, Part 2
In the BGR article the Tweeter cites (love BGR), you see the following data: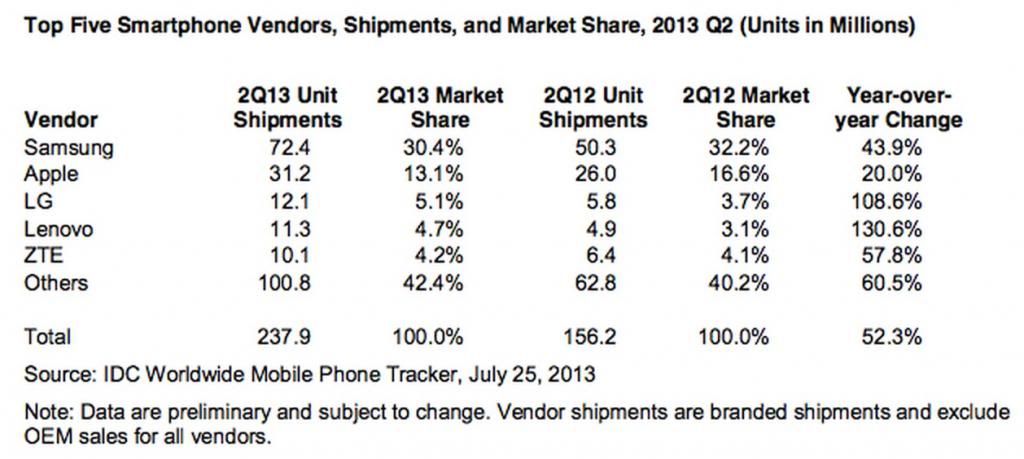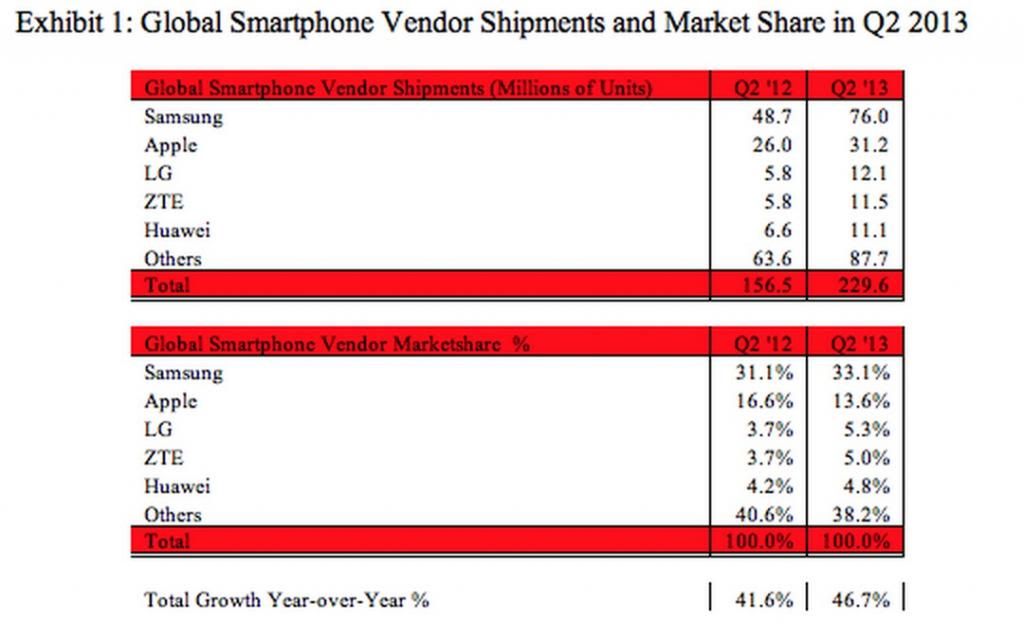 More recent year-over-year numbers from Kantar, via Tech Crunch, paint pretty much the same picture. Worldwide, Apple's (AAPL - Get Report), apparently, on the decline while Google's (GOOG - Get Report) Android and the smattering of hardware makers who license the OS for their smartphones have experienced gains.
Kantar went so far as to put the adjective "resurgent" in front of names such as LG, Sony (SNE - Get Report) and Nokia (NOK - Get Report).
That's patently bleeping absurd.