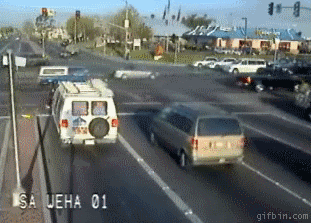 Watch the car zip through traffic and you get a sense of current market conditions -- risk proof. Aided by the Fed wanting higher asset prices means investors shouldn't have a care in the world. The dominant theme remains, "good news is good and bad news is better" as the money machine works overtime. It does seem a little too pat but that's the way we roll.
One little problem is many markets are seriously overbought as portfolio managers want to make their year in this last quarter. That's the only speed bump on the horizon -- greed and fear.
The good news today was the uptick in hiring (adding 151K jobs) while the bad news was buried in the employed workforce (only 64% equal to 1984) and high level of part-time workers. Also Pending Home Sales dropped 1.8% versus an expected rise of 3% which will no doubt keep the POMO coming.
The only thing we can do is go with the tape even as fiscal and monetary policies are disturbing. Volume was again light while breadth was mildly positive.
Continue to U.S. Sectors, Stocks & Bonds