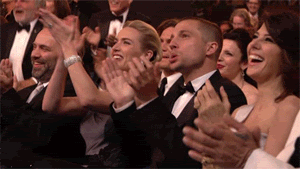 It's been many months since markets were able to break the bonds of the trading range we've been in since the May Flash Crash. During the trading range, markets were an unproductive meat grinder teasing you with potential rallies followed by declines. That's the norm for trading ranges and it's best to stay out; however, the problem is you don't know you're in a trading range until you're well into it. During this recent episode we've witnessed death crosses, Hindenburg Omens, H&S tops and bottoms and light volume.
What's taking hold now is the global move to higher inflation. This is the "easy button" for most politicians as deflation is more problematic to defeat. It began with the Fed with bailouts and easy money. Then the Europeans and Bank of England decided to join in. Last night, the Japanese threw in the towel and lowered interest rates to zero with some stimulus measures to boot.
If that weren't enough, Chicago Fed President Evans issued a call for more aggressive action saying the Fed overall "wants inflation to rise for a time." Commodity markets obliged him as rallies ensued throughout the sector while the dollar took it on the chin again.
Oh, and economic data from the ISM sector came in better than expected, hardly a call for more aggressive action. Meanwhile volume was about average for the last three months but breadth was obviously quite positive and may have put in a 90/10 day.
Continue to U.S. Sectors, Stocks & Bonds